Chun-Li and Cammy are getting into the Real Action Heroes game.


Yujin's latest Shooting Game Historica (3 SP) features 12 types of ships from Raiden, Star Soldier, In the Hunt, and others. .
Mushihimesama HD X360
Seven years after porting Mushihimesama on the Japanese Playstation 2, Cave brings the game over to the Xbox 360.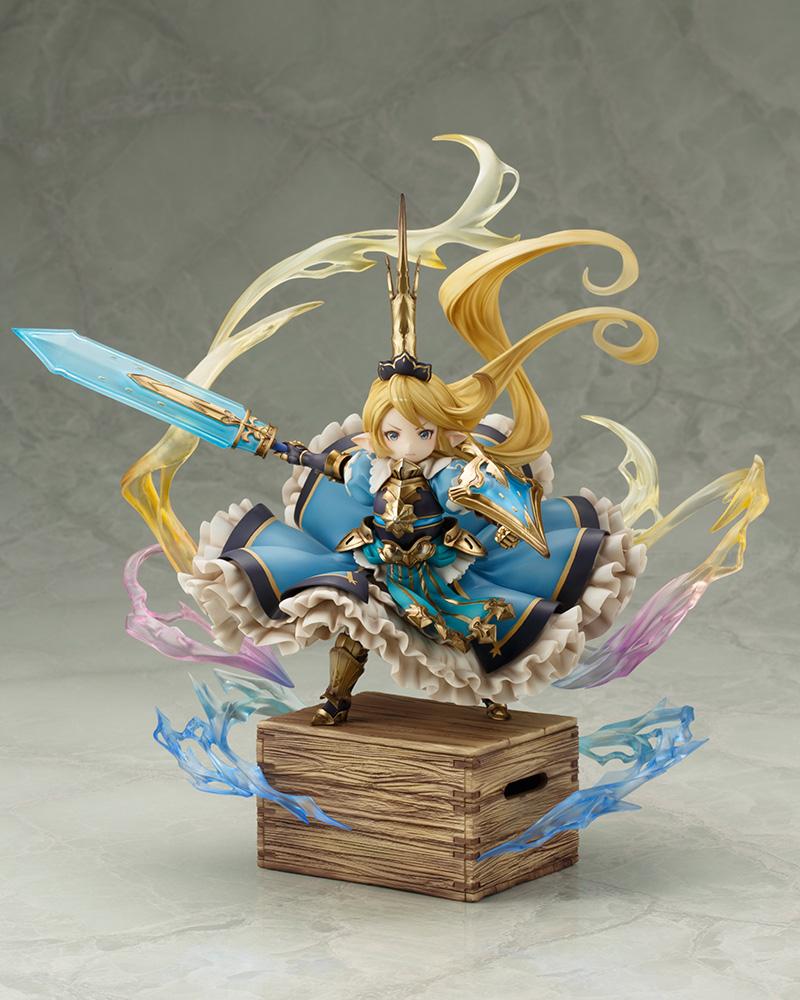 Mini Holy Knight Charlotta